Hometown:   
Orange
(New Jersey, USA)
Languages:
1st: English
2nd: Japanese, French
My weekly schedule:
Japan Standard Time.
Sun Mon Tue Wed Thu Fri Sat
7:00-23:30
Hobbies:
Writing stories, playing video games, bike riding, improvisational theater, learning new languages and singing
Dear Customers:
Hello! My name is Thalia and I originate from the North Jersey/New York City area. I've studied Japanese since the age of 10, and majored in both the language and culture at Oberlin College. I arrived in Japan back in 2013, and have really become used to the environment. I'm also a published writer, so if you need help with letters, essays, I'm the person for the job!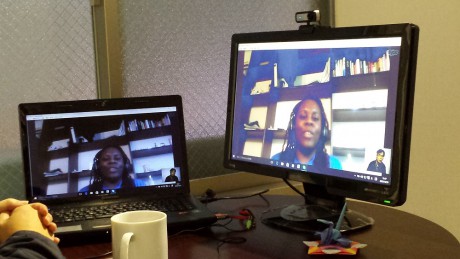 Dear International Friends:
My goal in life is to spread knowledge, understanding and creativity through my communication skills and writing. Also, I want to encourage people to never give up on their aspirations, no matter what obstacles may appear in their way.